Frequently Asked Questions
Is this product cruelty-free?
Yes, I DEW CARE is a cruelty-free brand and our Pink Caticorn Headband has not been tested on any animals.

Where was this product manufactured?
All I DEW CARE products are proudly designed and made in South Korea with the highest quality manufacturers.

How do you use this product?
To use Pink Caticorn Headband, pull over head, then pull the front upwards to the top of head so all hair is out of the way and cat ears are at top.

What is the size of this headband?
Our Pink Caticorn Headband is 19.7in / 50cm without being stretched, and is 36.4 in / 67cm when it's stretched.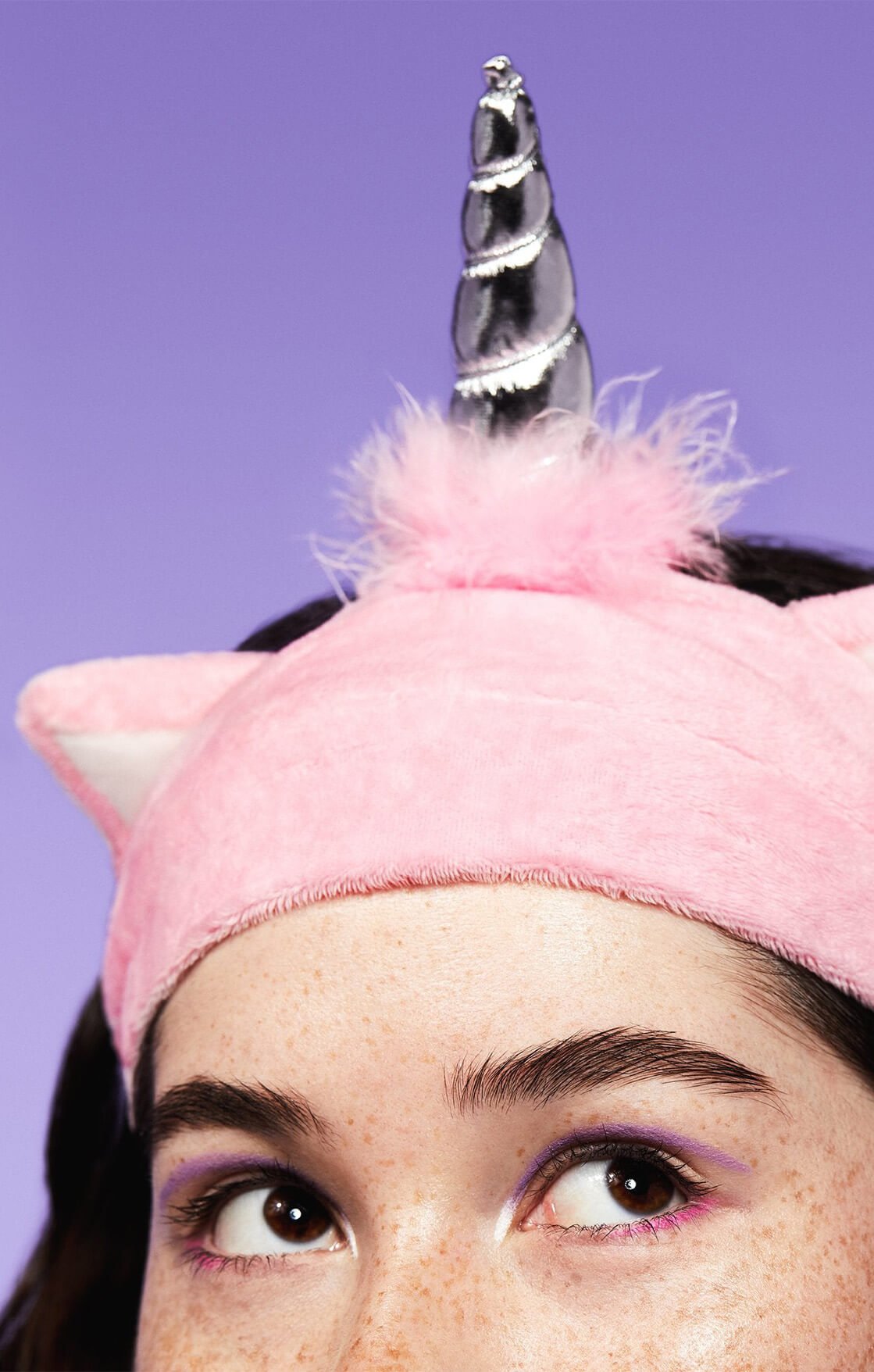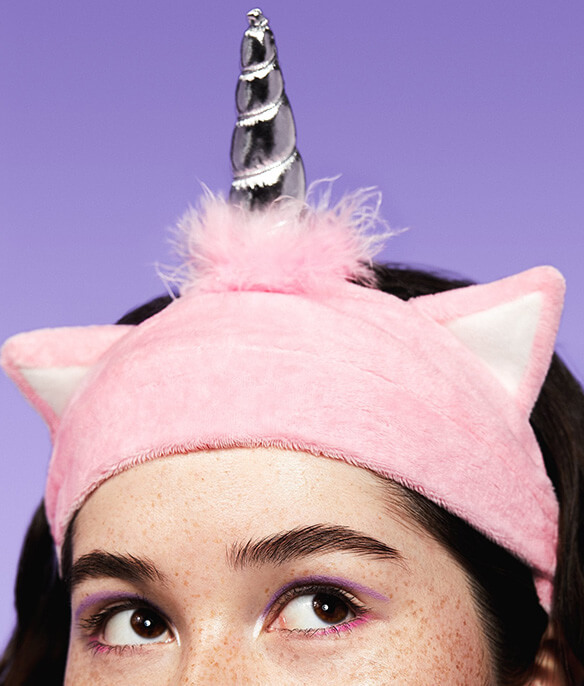 Box is made of FSC Paper. Place in curbside recycling or compost.