Frequently Asked Questions
Is this product cruelty-free?
Yes, I DEW CARE is a cruelty-free brand and Foam Poms has not been tested on any animals.

Where was this product manufactured?
All I DEW CARE products are proudly designed and made in South Korea with the highest quality manufacturers.

How do you use this product?
To use Foam Poms, wet it and squeeze a generous amount of body wash or apply soap. Work into a rich creamy lather and gently massage the whole body. Rinse with warm water and store in a cool dry place.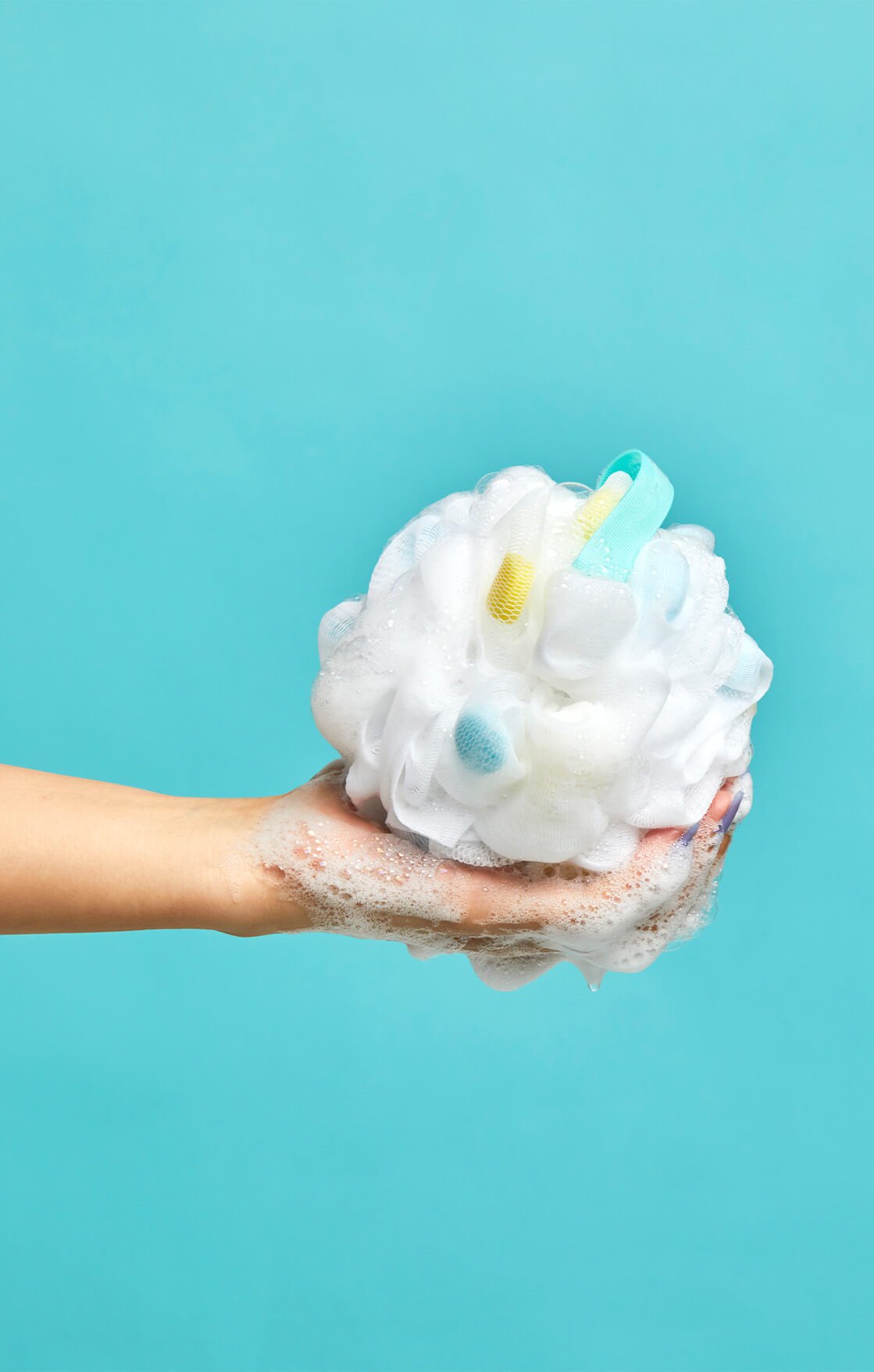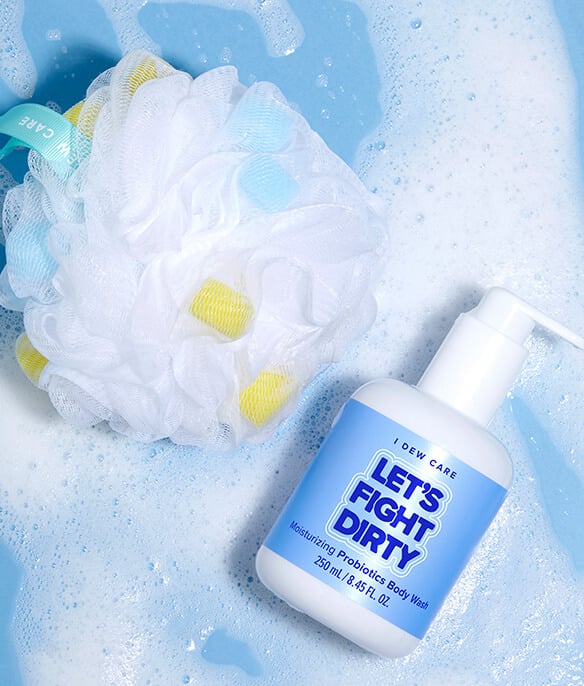 Drop loofah into curbside recycling (LDPE, #4).
Box is made of FSC Paper. Place in curbside recycling or compost.