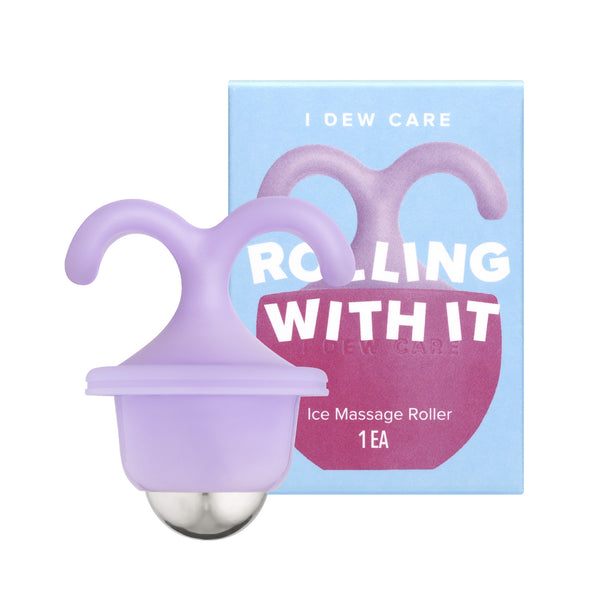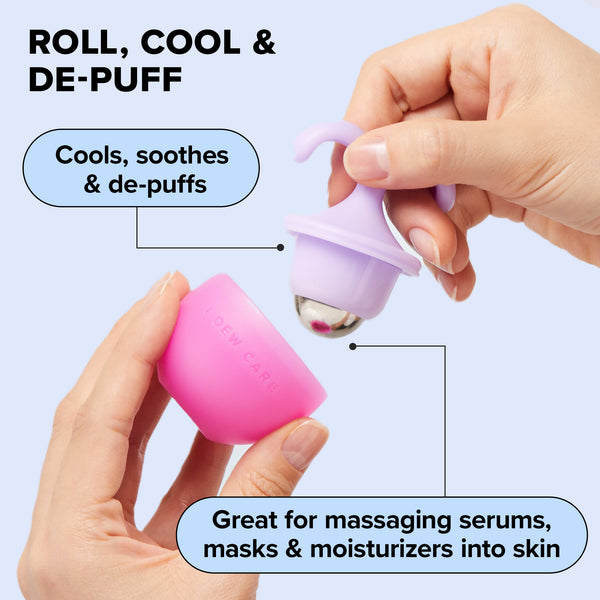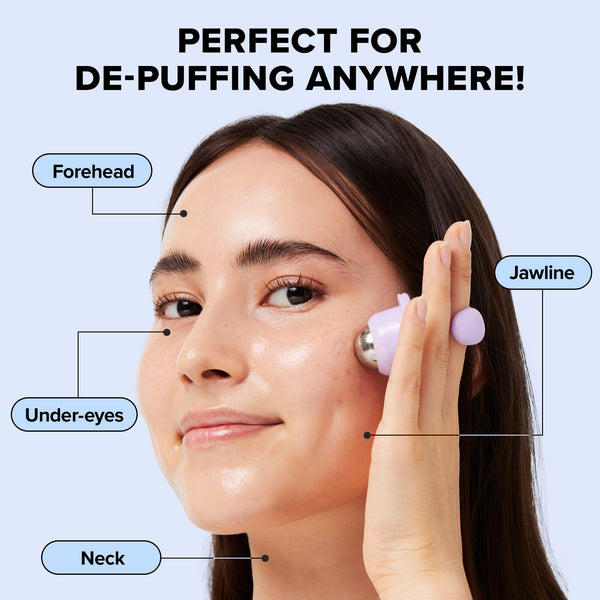 Regular price
Sale price
$17.00
$12.00
Frequently Asked Questions
How do you use this product?
To use Rolling With It, remove the bottom cap. Sanitize the roller with alcohol or any other antibacterial solution before each use. Gently massage any parts of your face with the roller for 5-10 minutes. *If the roller isn't functioning, please press the roller ball before using. SUGGESTED TIP: Use with sheet masks and liquid-based products for better absorption.
What can this roller be used for?
Rolling With It can be used to massage products like serums, moisturizers, and sheet masks into the skin or just for a facial massage.
What material is this roller made of?
The roller ball tip is made of steel.
What is the size of the roller?
Rolling With It is 50*50*65mm.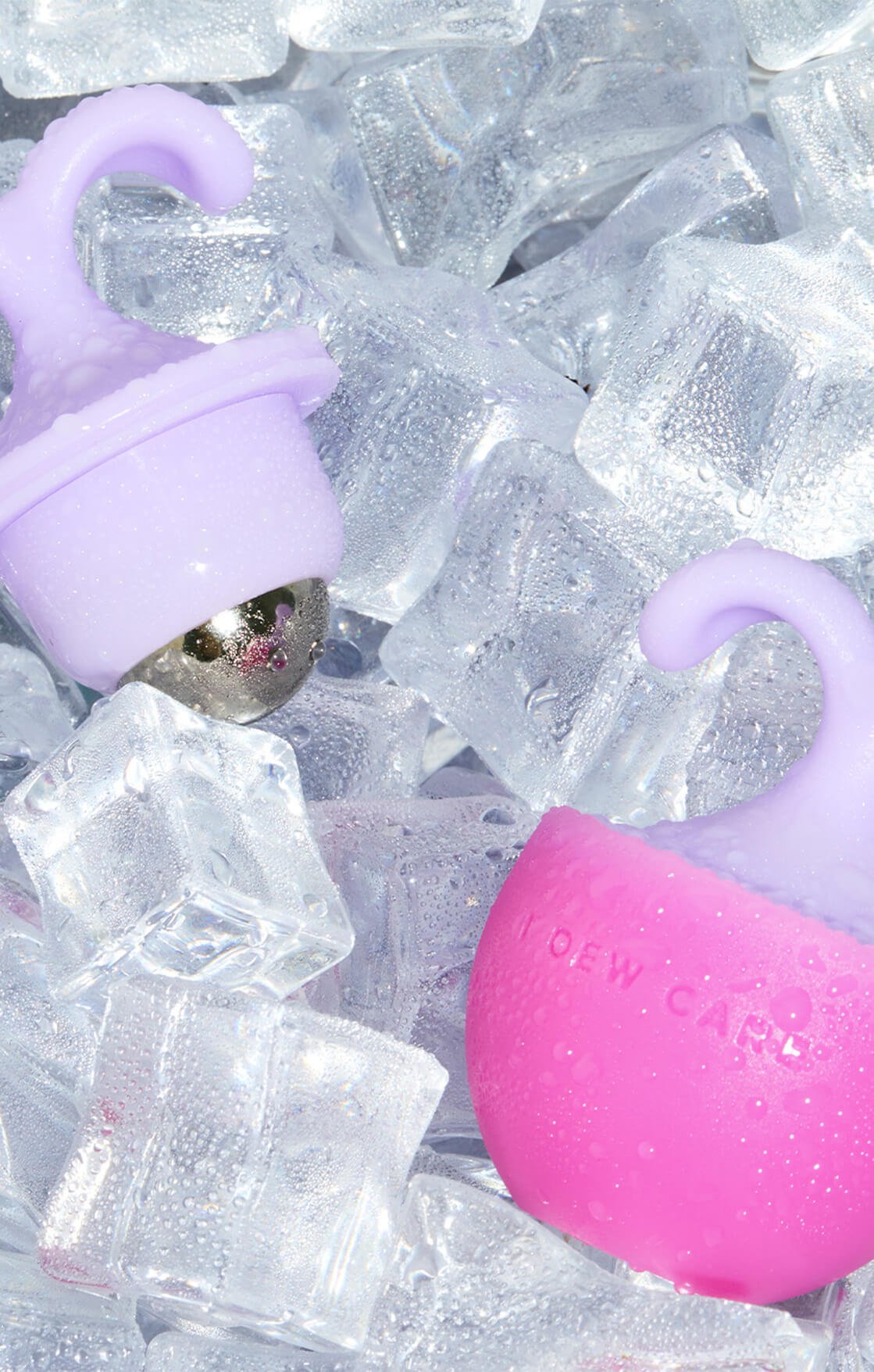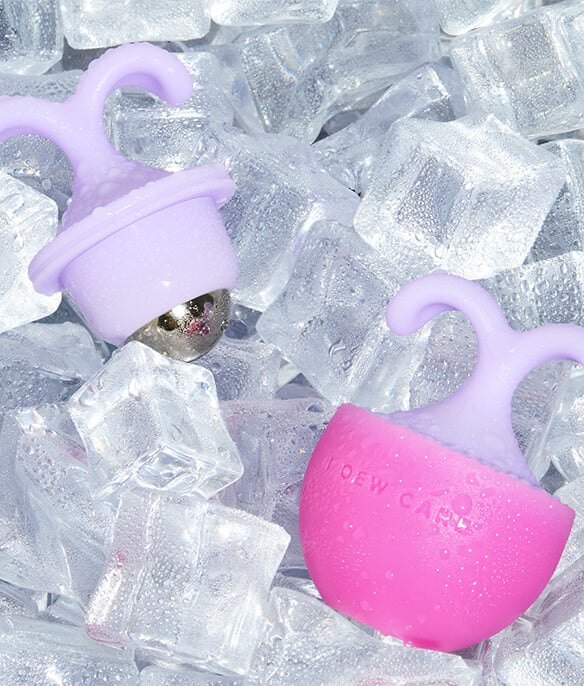 Box is made of FSC Paper. Place in curbside recycling or compost.