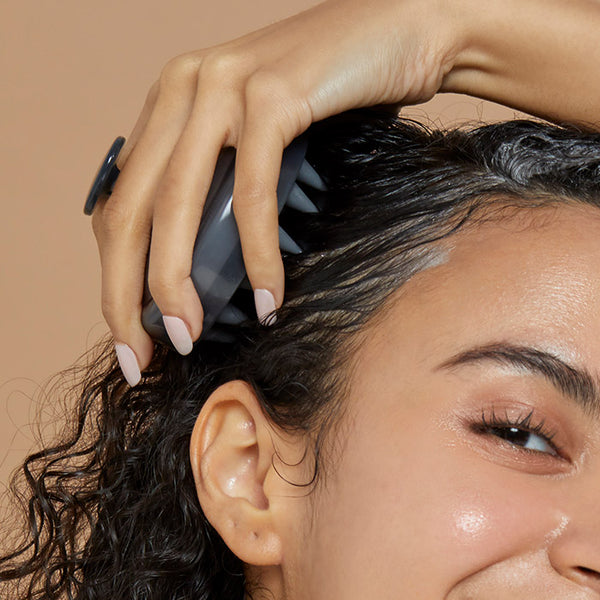 Regular price
Sale price
$10.00
$7.00
Frequently Asked Questions
How do you use this product?
To use Bristle Boost, apply product of choice (shampoo, scrub, conditioner, treatment, or oil) all over the scalp and hair. While holding it in your palm, gently press the rubber tips onto the scalp to massage in circular motion. Repeat on all areas of the scalp and give more time to flaky, itchy scalp areas. After the use, rinse the scalp massager and set upside down to dry.

Can this product be used for all hair types?
Yes, Bristle Boost can be used for various hair types including long and thick hair.