OUR STORY
CRUELTY-FREE K-SKINCARE

I Dew Care was created to offer the most fun and effective skincare experience ever! From playful packaging to product performance, we strive to delight our users with unique textures, yummy scents, and real visible results all wrapped in a bubbly personality! But wait, we're also serious about science. Our formulas are clinically tested with ingredients that are safe for you (and our planet!). At I Dew Care, you could say we put the "fun" in fundamental, expert skincare.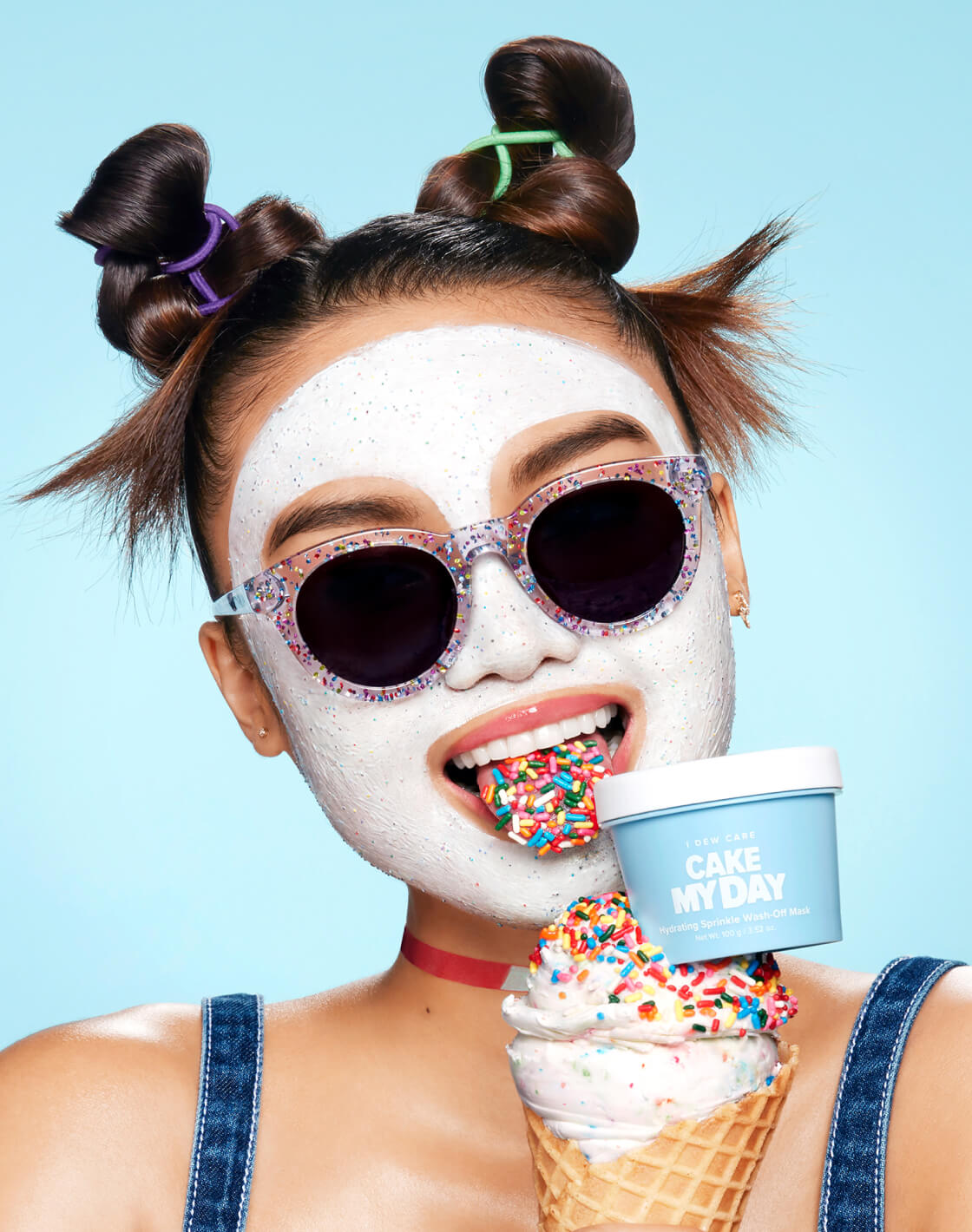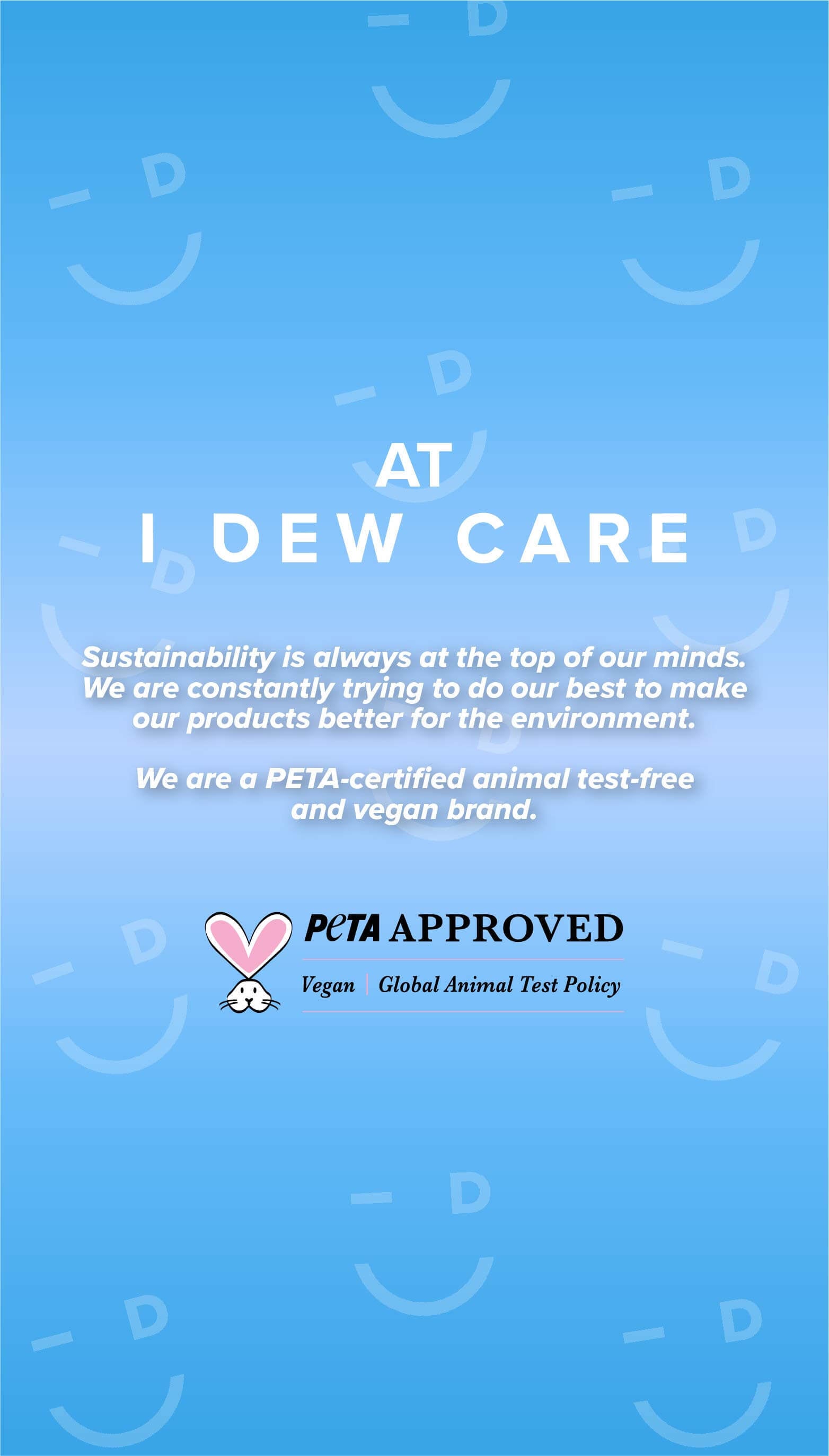 OUR PURPOSE
At I Dew Care, we're obsessed with creating game-changing skincare that gets results.We put our own unique twist on K-Beauty, that's reflected in packaging and product names. But it's our carefully curated formulas (developed in South Korea) that are designed to not only delight you, but also, to deliver the results you want to see in the mirror. By blending serious science with beauty, we provide essential and effective skincare that works for all skin-types. Our goal? To help you face every day with confidence and ready to take on the world!