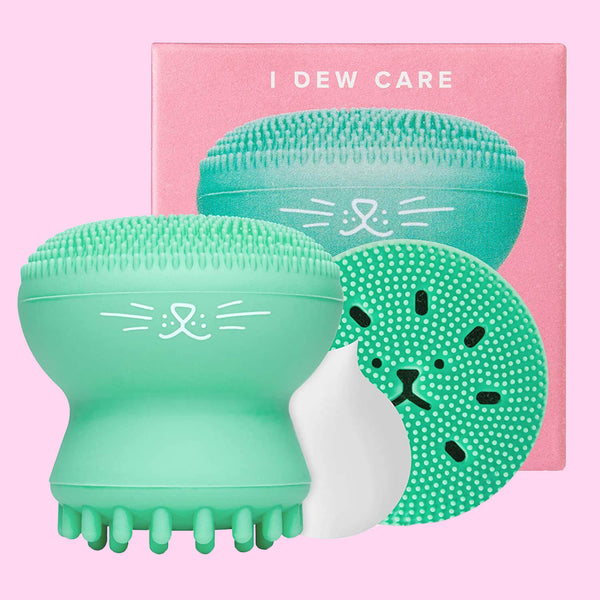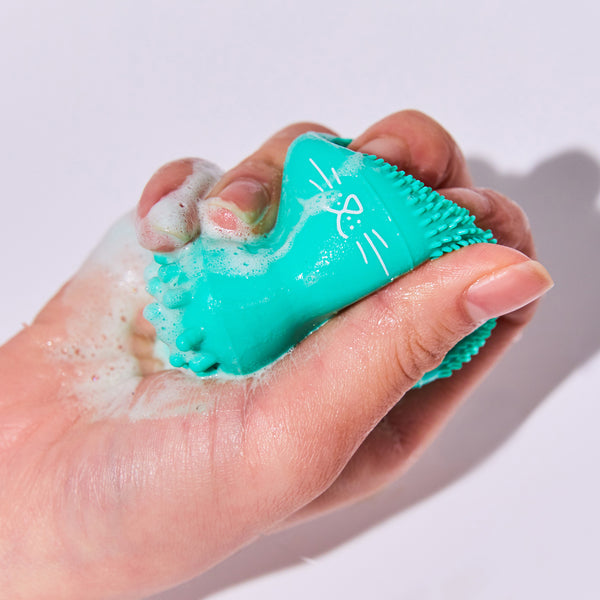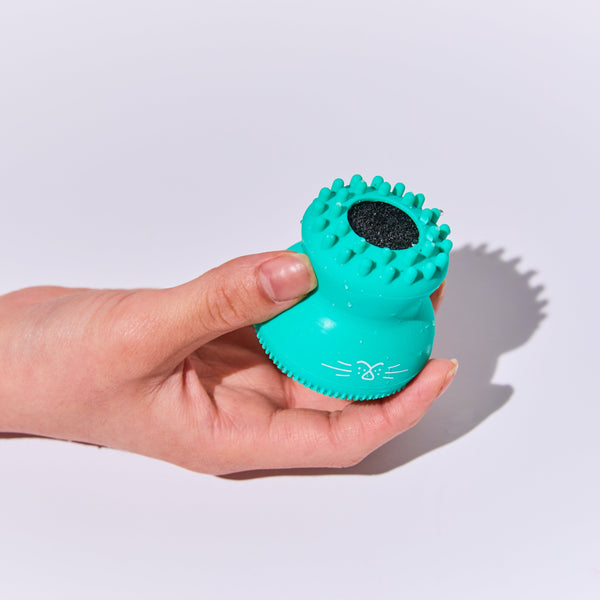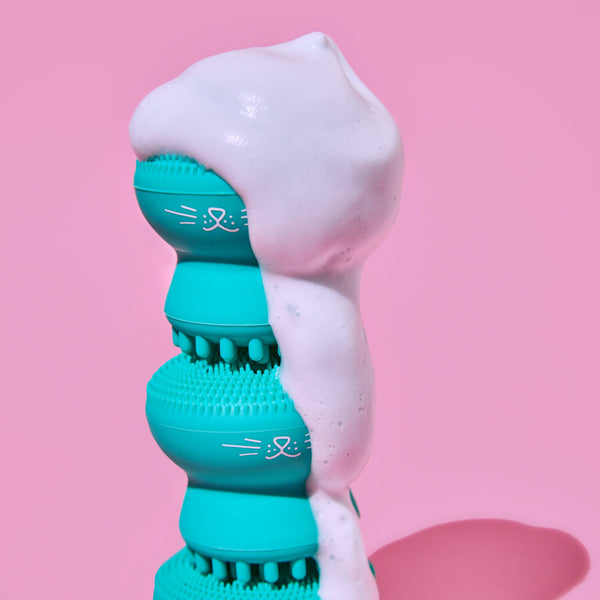 Regular price
Sale price
$10.00
$7.00
Frequently Asked Questions
How do you use this product?
To use Pawfect Face Scrubber, wet the black sponge, squeeze on your favorite cleanser, and massage on the face.

Does this help exfoliate the skin and cleanse pores?
Yes, Pawfect Face Scrubber is a 3-in-1 cleansing tool that provides deep cleansing, skin massaging, and gentle face exfoliation.

What material is this tool made of?
Pawfect Face Scrubber is made from high-quality, non-toxic silicone this cleansing brush is easy to clean and can be used over-and-over again.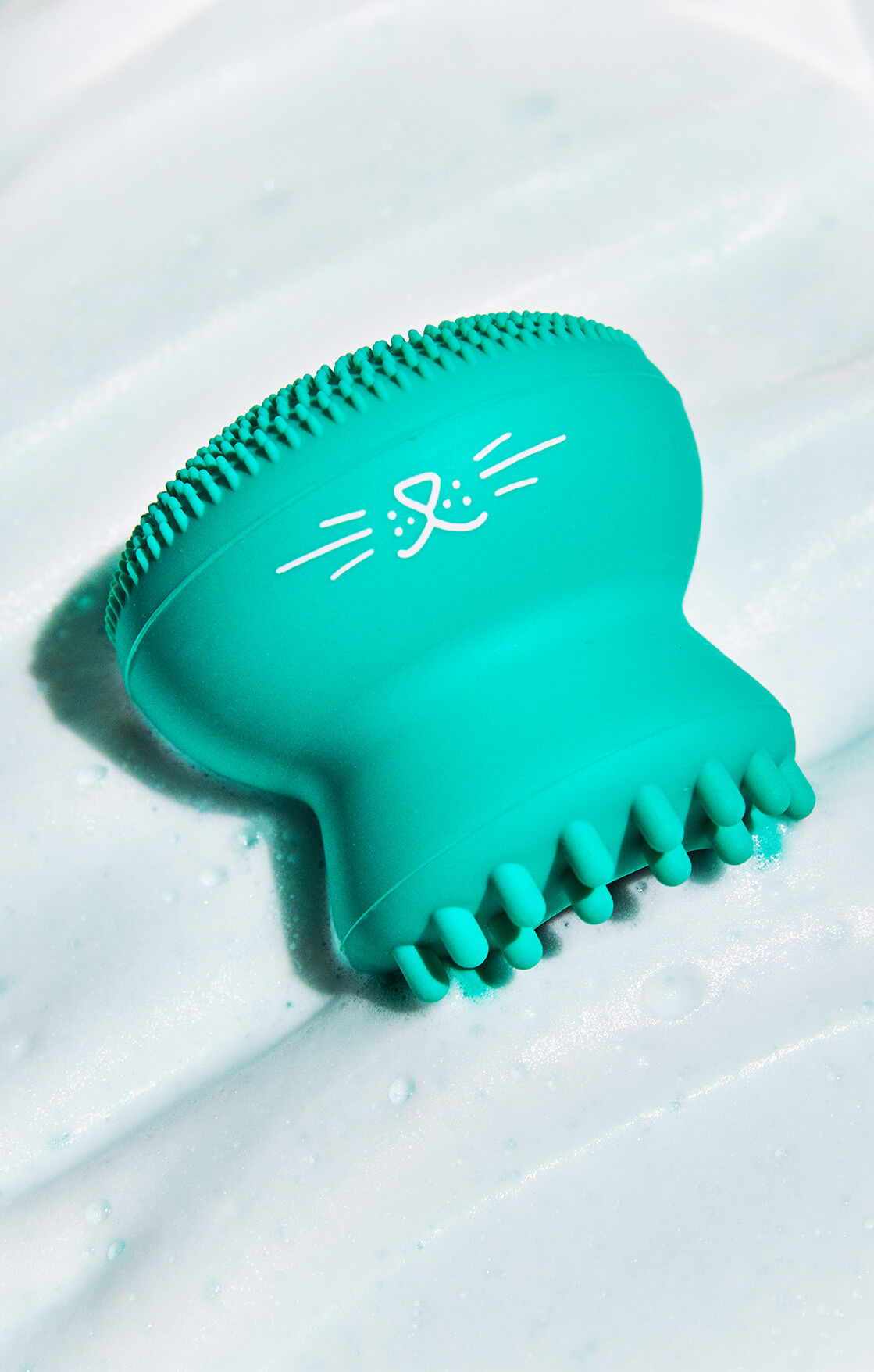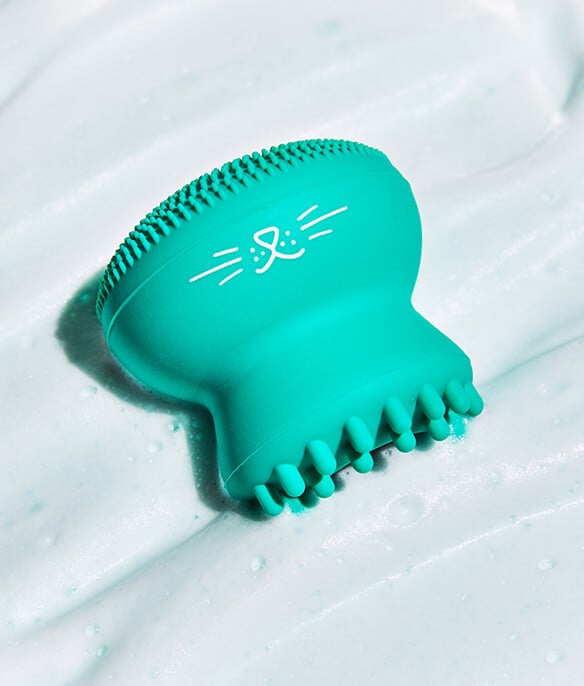 Box is made of FSC Paper. Place in curbside recycling or compost.